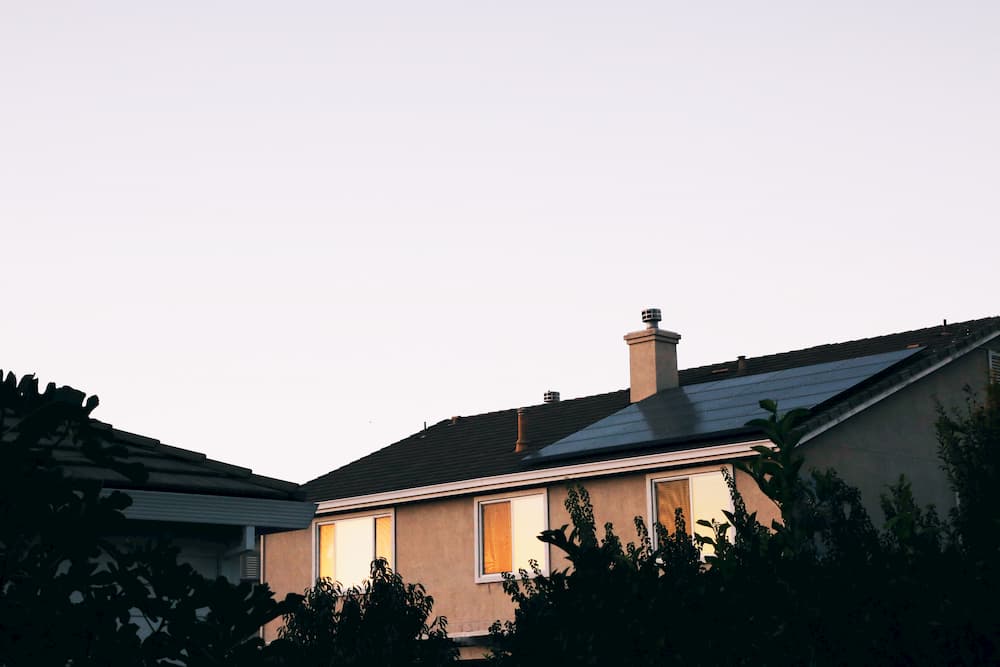 Choosing a Suitable Size Solar System
Choosing a Suitable Size Solar System
https://activeenergygroup.com.au/wp-content/uploads/house-with-solar.jpg
1000
667
Active Energy Group
https://activeenergygroup.com.au/wp-content/uploads/house-with-solar.jpg
Choosing a Suitable Size Solar System

Not all solar power systems are created equal. Some are larger than others and therefore generate more energy. Your needs could be totally different to those of your neighbour and it's important to assess several factors to determine what size system will best suit your home and lifestyle.
While you won't have to worry about choosing a solar power system on the spot, it's still a good idea to get a better understanding of roughly what you'll need to power your home and achieve your renewable energy goals.
This will set you up for a successful installation and transition to solar energy, without any unexpected financial hurdles.
Consider the following factors when choosing a solar power system.
The Size of Your Roof
The size and orientation of your roof will have a significant influence over the number of panels installed for your home. A team of solar installation specialists will do the hard work for you, using a satellite solar mapping tool to accurately measure how many panels will fit and perform efficiently in their intended position.
If you'd like to get an idea before the professionals get to work, establish the dimensions of your roof in north, east and west facing directions. Once you've got the measurements of the panels you're looking to install, you'll be able to calculate how many panels will fit.
Current Energy Usage
How much energy does your household consume in an average day? You can answer this question by taking a look at your most recent power bill. Flip it over to the back and it should display a graph that indicates your daily consumption.
A solar power system's performance will greatly depend on location and level of exposure to sunlight; however, generally speaking a 1kW solar power system will produce up to 5kWh of energy per day. If your household's daily consumption is 20kWh per day, and you're hoping to run completely off clean energy, you'd need to look at installing a 4kW system.
This is just a guide, and your solar installation team will be able to direct you towards the system that will best suit your consumption habits.
Daytime Power Usage
Are you working from home, or spending most days at the house? Do your appliances run throughout daylight hours? Start to take notice of how much power you're using during the day and if it's a significant part of your overall consumption. If the answer is yes, a larger system would be useful for your home. If you're rarely home during the day, a smaller system might be more suitable. However, we recommend shifting a few habits to support your system's performance. For example, setting a timer on your washing machine or dishwasher so it runs during the day, rather than at night when you're using power from the grid.
What's Your Budget?
What size system is your budget going to permit? If you're looking to make a serious long term investment, a larger system will allow you to save more money down the track. However, if you're only in the financial position to install something smaller, that will work too! Your solar support team will ensure you're getting the best bang for your buck regardless of whether your system is 2kW or 8kW.
Closely consider your renewable energy goals to make an informed decision on what you want to achieve, the timeframe you wish to achieve it in and for what price. The above factors will ensure that you and your installation team can decide on the best size system to suit you and your energy usage habits.
If you're ready to take the next step towards solar panel installation, talk to our expert team today.
Contact Us
Contact us today to get a free consultation and find out how much
you could save on your power bill!